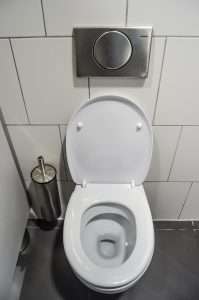 Welcome to our About Us page..
Your toilet is probably clogged up or blocked solid and you want a solution as fast as possible!!!
You may have a blocked up sink or drain and you want to get either one of them unblocked and working again… fast !!!
Even if your shower is blocked.. there is lot's of information on our website to help you out today.
We hope you find a suitable solution fast, to whatever problem you are having with your home plumbing system.